Thank You For Your Valuable Time, THIS WILL BE WELL WORTH IT...




GET

5K

OF MARKETING

FREE,

WATCH HOW.
Don't Miss This Incredible Offer!
ON THIS WEBINAR WE WILL SHARE WITH YOU A POWERFUL SYSTEM TO CLOSE MORE BUSINESS, HELP MORE CUSTOMERS AND EARN SUBSTANTIAL EXTRA REVENUE TO YOUR COMPANIES BOTTOM LINE.
Let Us Show You The Value Of Prime Power Box™
Step One
Set up a quick 5 minute appointment call with us to discuss how you can get our help with free marketing to grow your business and revenue.
STEP 2
We have systems in place to get in front of your old database and turn your turndowns and jobs you lost into happy new customers fast...
Step 3
With Prime Power Box™ you now have a way to get into a clean energy conversation a lot easier with our EMFs tester kit that will lead to more yeses and close more deals for your business faster.
Step 4
Collect all your bonuses that we promised you on the webinar. after your quick appointment call we will setup your new profile worth $2500 a year for FREE and create your custom video branded to your company.
Hear From A Solar Contractor
Why Contractors Use Prime Power Box™
We have contractors that are installing Prime Power Box™ on every single job they install solar on. They now that when the inverter last longer and the dirty electricity is eliminated by 98% the warranty is stronger and the customers are happier. It just makes good sense to protect the equipment you install on the home and protect the home owners from harmful EMFs.
John D.
We are moving more than 30 units a month and have added a very large extra income to our business with PPB, It is also helping us pick up sales where we were losing the sell...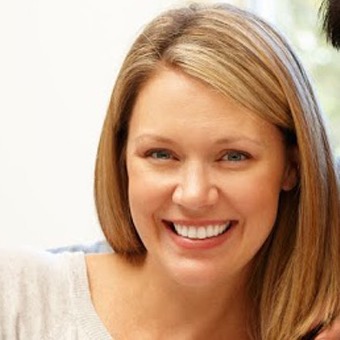 Lisa S.
I have a Solar panel Cleaning business and this was the perfect thing to offer all my customers. Most of them have heard of EMFs and bought with very little hesitation. It's a no brainer.

Nicole B.
I'm reducing over 90 of the dirty electricity coming into my home now and saving money every month on my electric bill. This has miraculously helped wrtih my migraines and health.
I think we are moving more of these prime boxes now than we are solar jobs. Very profitable, glad we learned about this.
There is so much information on EMFs now.. Scary! And solar is being installed like wild fire in California. Just makes good sense to add this to the installation of every job just to reduce wear and tear on equipment and clean up the electricity going into the home. Specially when we are reliable for the 25 year warranties.
I think our company could move a lot of these energy boxes, In fact we were looking for something like this to supplement what we are offering our clients. This unit looks perfect, it goes right along with what we are already doing.. How much is the contractor cost for each unit? and how many do you need for a standard size home of about 2000 Sq ft? Thank you!
This product is awesome . Thanks for educating the public with a product that pays for itself in energy savings.
We Can Only Work With One Contractor Per Area.


So be first in your city and state by setting up an appointment for a quick call right now...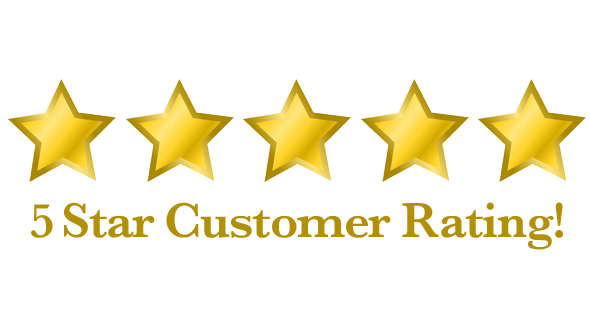 After working in the medical field for many years, I have come to realize that much of the complaints of headache, stomach ache and dizziness that could not be explained (We call that "etiology unknown"), came from the patients proximity to electric power lines. That was many years ago before all the electronics we now have. People who have bought the Power Box have related an improvement in their health when they did nothing except add a power box to their home. What a great thing for all of us to finally put our finger on that inexplicable thing and come out the other side better than we were. Thanks for a great product.
I found the Prime power box when searching online for energy savings and then I learned about EMFs... Enough said, over 10 years in business with a 5 star reputation and you can save on you electric bill plus reduce EMFs up tp 97% i was sold immediately. Order the box and it was installed by my electrician the next day. We are saving somewhere from 12% to 27% on our electric bills now. Also I love the fact that we have reduced the harmful dirty electricity in the home. Every one feels much better.
This is a really good product. We did a test on our house and the readings were terrible on our solar system coming off the inverter. It was higher than 575 and this box dropped in below 47 and from what we have read about it this is a safe good reading.