We Deliver Clean Energy To The Home
Order Your Prime Power Box And Rest Easy...



Brent B.
Our solar company includes a PrimePowerBox™ unit on every home we install solar. many people do not understand that dirty electricity is a real thing. By installing these PPB unit between the panels and inverter we are able to clean up the electricity by 90% and deliver cleaner energy to the home. This also make the inverter and solar system run cleaner and last longer.


1- PrimePowerBox™ Unit


This unit is rated to cover up to 3000 SQ of cleaner energy to your home...
2- Free Shipping
Prime Power Box is shipped right to your door step at no charge in the USA




3- Install Prime Power Box™


When it arives you can call a local electrician for install or search Solartize™ for a qualified Contractor.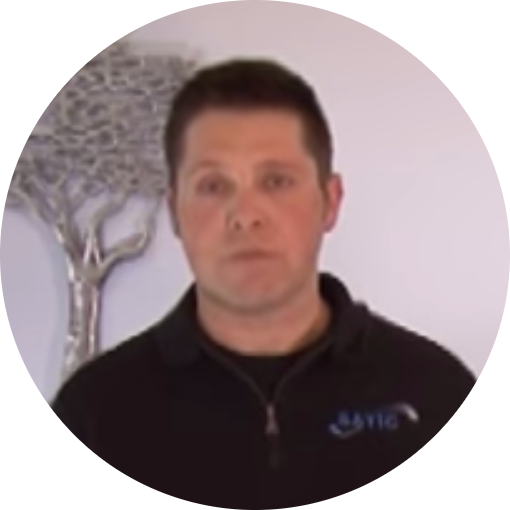 DAVID G.
Prime Power Box has changed the way I think about electricity in our home. It has reduced the consumption of power and lowered our electric bills substantially. We also feel much safer now knowing we don't have dirty energy bombarding our home as in the past...
The answer is NO! It's even dirtier...
Solar systems are sold by the 1000's everyday across the world. These systems are sold with words like GREEN energy, This gives the idea that it is GREEN and CLEAN... The fact is, when the panels DC energy is delivered to the inverter to be converted to AC energy, the power gets even more distorted and dirtier than ever. For this reason many solar companies are installing PrimePowertBox™ on every job.